Mukhyamantri Jan Awas Yojana : +91-8875247524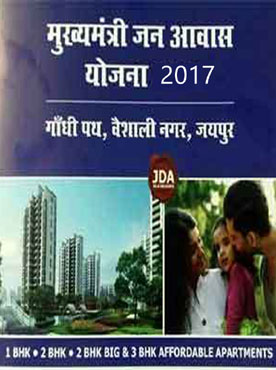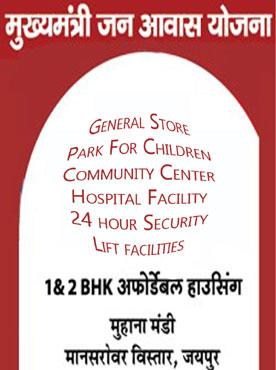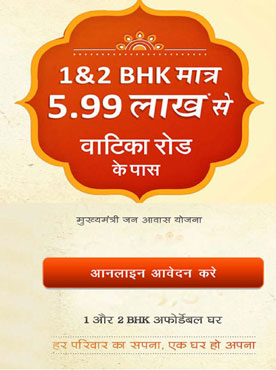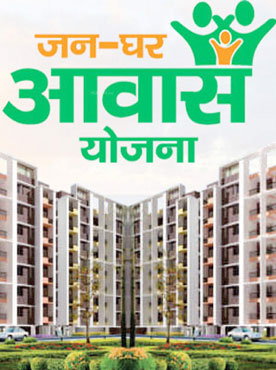 ---
Questions & answers
What will be Stamp Duty on 1 BHk and 2 BHk Flats
Stamp duty for EWS 50.00 per flat/ House. and Stamp duty for LIG: 100.00 per flat/House.
Timeline for Completion of the project under Mukhyamantri Awas Yojana
For EWS/LIG flat of all the provisions shall be as below:- up to 200 EWS/LIG units – 30 months, above 200 upto 400 EWS/LIG units – 36 months, above 400 upto 600 EWS/LIG units – 42 months, above 600 EWS/LIG units – 48 months
What will be Size of EWS/LIG house/Plot :
For EWS 325-350 sqft super built up area and Plot area 30 – 45 sqmt.
For LlG 500-550 sqft super built up area and Plot area above 45 sqmt upto 75 sqmt.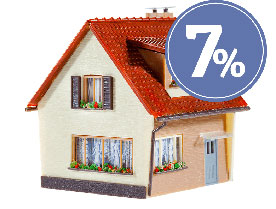 Housing loan
We will provide housing loan at 7%. Fill form of Mukhya Mantri Jan Awas Yojana Jaipur
---
JDA Approved Flat
Collect form of Mukhyamantri jan Awas Yojana jaipur and submit it for allotment of EWS, LIG flat in jaipur. There are many houssing scheme in jaipur, sikar, udaiour, Kota, Karauli, Bikaner, Kishangarh, Jodhppur etc district in rajasthan.
Check also refund process after submit form in this scheme. Rajasthan Government give us this facility to
refund
in mukhyamantri jan awas yojna scheme. Read
Terms and condition
carefully and contact us for more info about this project!!
Size of EWS flats approx 350 Sq. Feet and LIG flat approx 550 Sq Feet. Stamp duty of EWS flat is 50/- and LIG flat 100/-. You have to deposit some amount with form and some amount after
flat allotment
in awas yojana scheme. There are different rules and projects about allotment and price according to projects location so contact to visit and to know more detail about mukhyamantri jan awas yojana jaipur : +91-8875247524.
योजना के विशेष लाभ:
90% तक बैंक से लोन सुविधा
ब्याज पर 6.50% की छूट (सब्सिडी)
पार्किंग सुविधा
जनरल स्टोर मार्केट
24 घंटे बिजली, पानी एवं सुरक्षा सुविधा
कोई अतिरिक्त शुल्क नही
रजिस्ट्री चार्ज नियम अनुसार